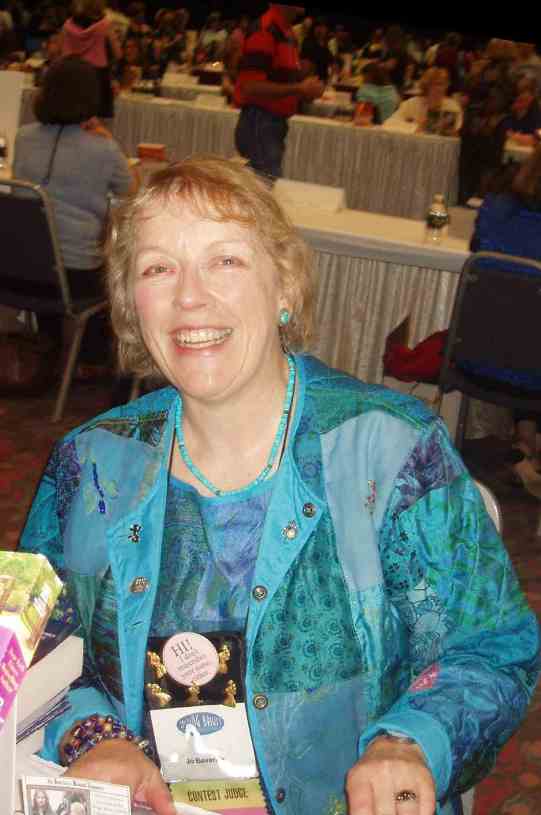 Upcoming Appearances 2012

Now I'm back in England there will be fewer North American events, but perhaps some interesting UK ones.

To keep up to date on my appearances and hear about new and reissued books, ask to recieve the occasional e-mail newsletter, and/or "like" my Facebook author page.
To follow me on Facebook, click on the face below. Facebook will only send you some of my posts, so it's a good idea to check the page now and then to see what you've missed.




To join my newsletter list, use the box below. These addresses are never shared or sold, and you will receive nothing from this list other than the newsletter and occasional updates about late-breaking news.

Another way to get my newsletter.
There is a new group at Yahoo! for those who have difficulty with Googlegroups. You can be part of that group completely through e-mail. In order to join, simply e-mail here

Like the above list, there's no chat or spam. All you'll ever receive is the newsletter and occasional updates with late-breaking news.

Blogs.
I'm part of the Word Wenches blog, a group of historical authors who blog about history, writing, and anything vaguely related.
And the UK Historical Romance blog.


If any of this web site is difficult to enjoy, please e-mail here