Nearly all the books are available in print and for e-readers.
Click here for a full e-book menu.
If you are looking for print editions and can't find them locally, The Book Depository
ships anywhere in the world for free.

New work, in reverse chronology
April 2015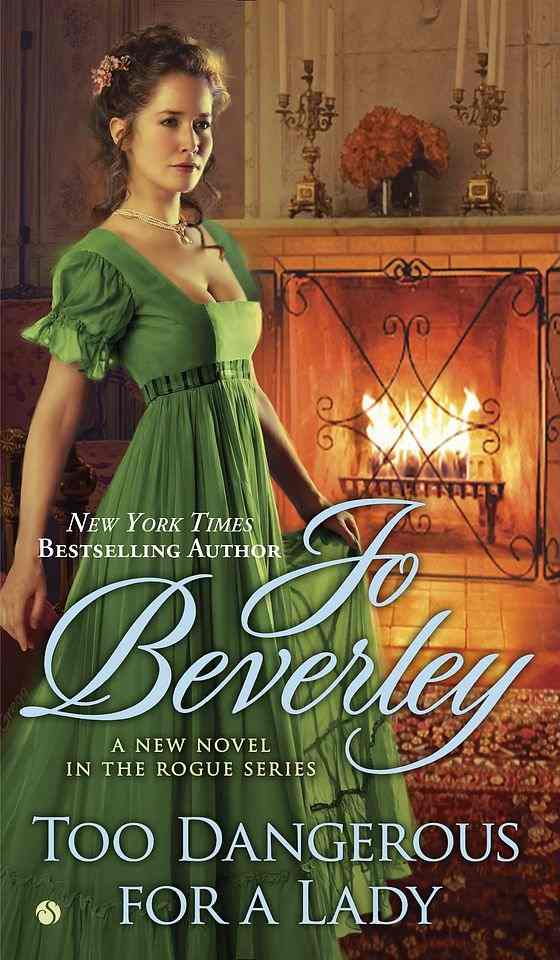 Too Dangerous for a Lady
A new novel in the Rogues World
A Romantic Times Top Pick!
Preorder your copy now.
Click on the cover to read more.

April 2014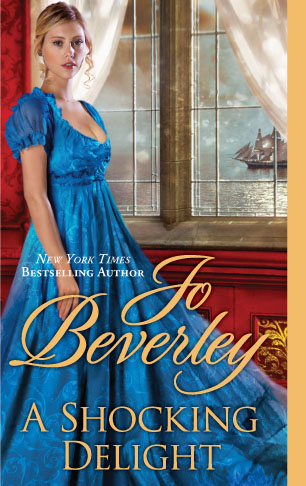 A Shocking Delight
A new novel in the Rogues World
Buy now
Click on the cover to read more.

August 2013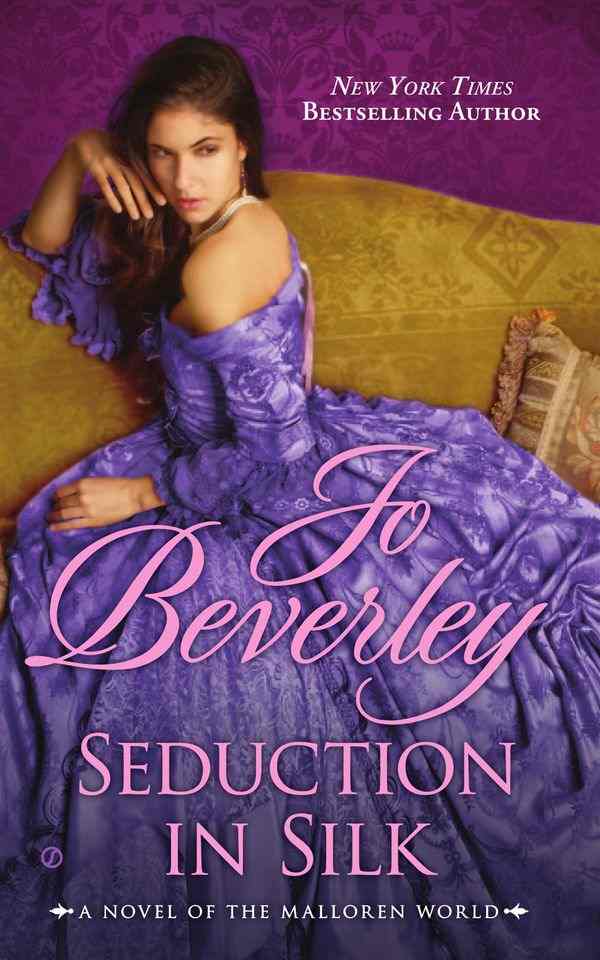 SEDUCTION IN SILK
A new novel in the Malloren World
featuring the delightful Perry Perriam
and the clergyman's daughter he's forced to marry.



DARE TO KISS
A Georgian novella with all new characters
except Perry Perriam, who plays a part.

February 2012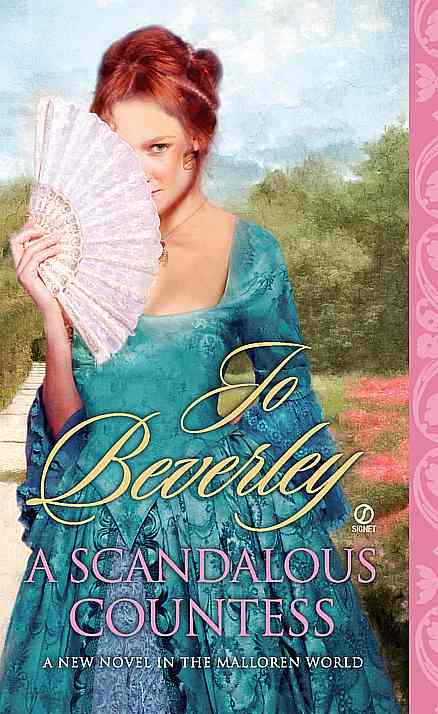 A SCANDALOUS COUNTESS
A Malloren World romance.




To keep up to date on new and reissued books you can sign up for my newsletter or go to my author page in Facebook and "like" it.

To go to my Facebook author page, click the box.



To receive my occasional e-mail newsletter through a googlegroup, please enter your address below.


If you'd like to talk to other readers about the books, you can join a chat list by e-mailing here

There is a new group at Yahoo! for those who have difficulty with Googlegroups. You can be part of that group completely through e-mail. In order to join, simply e-mail here

Like the above list, there's no chat or spam. All you'll ever receive is the newsletter and occasional updates with late-breaking news.

Blogs.
The Word Wenches.
A group of historical authors discussing anything connected to their craft.
Minepast
where I share odd historical tid-bits I come across in my research.

Back to the site menu

Reissues.
There are some more distant ones at the end.
Click on a cover to learn more.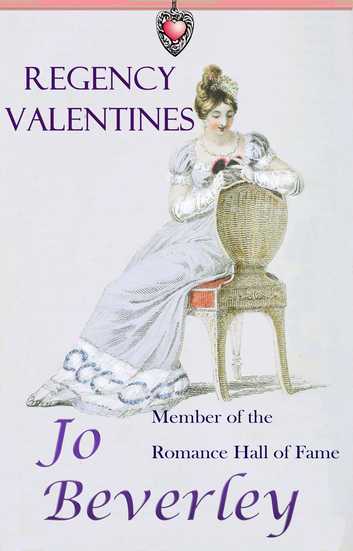 Regency Valentines - an e-book.
Buy this here.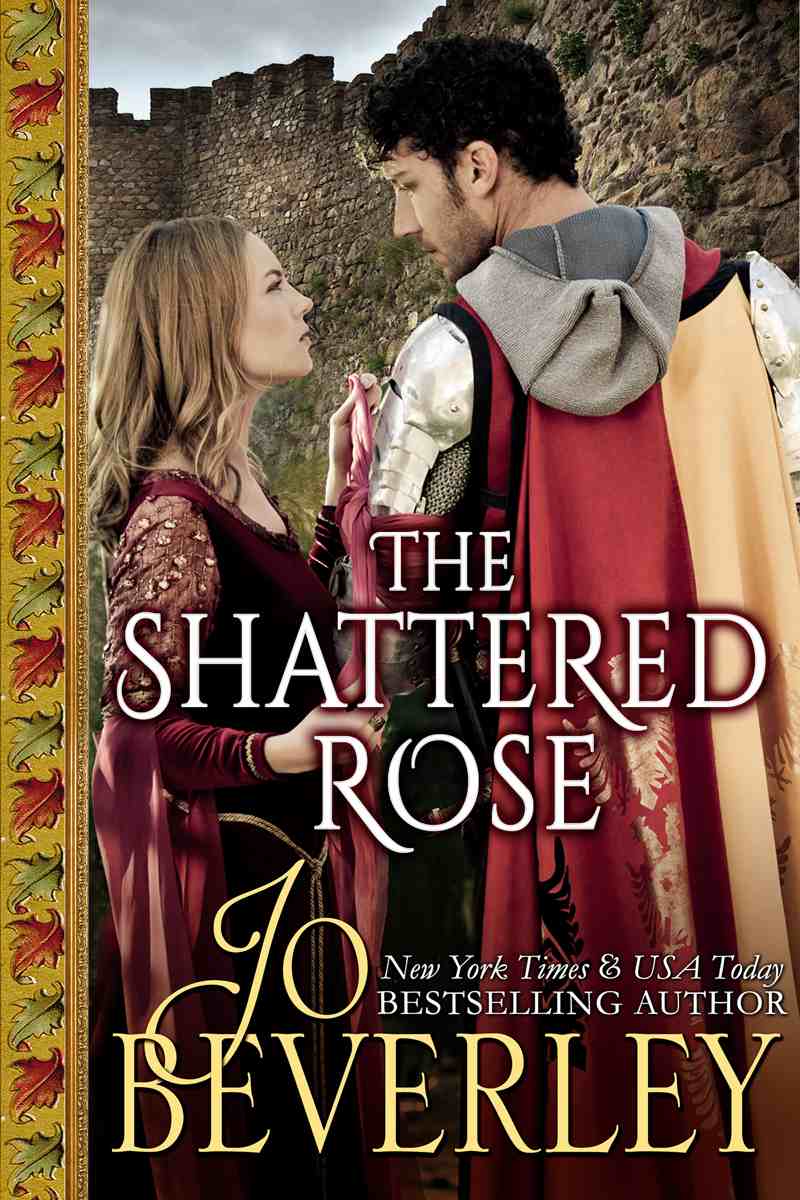 The Shattered Rose - e-book edtion.
Also available in print.
Buy this and other e-books here.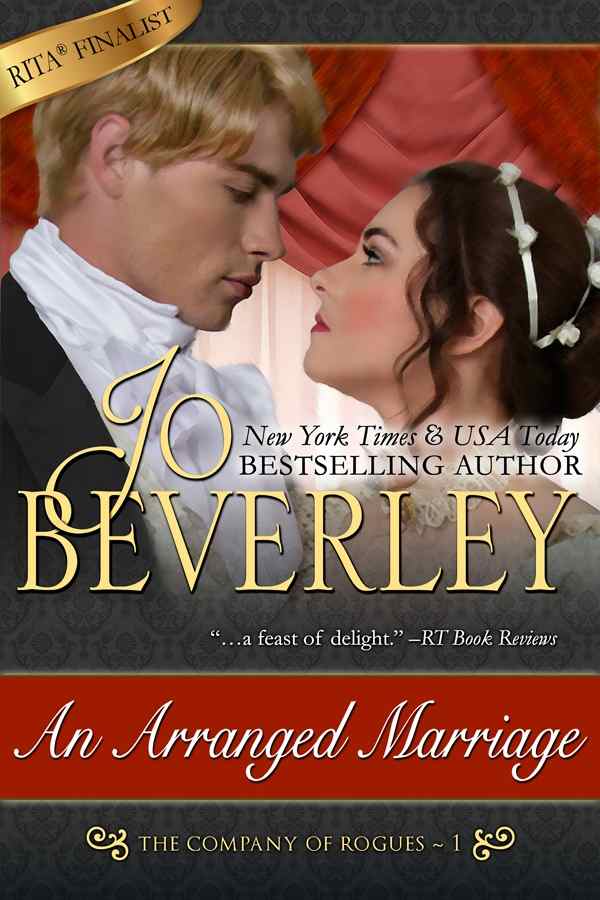 An Arranged Marriage - e-book edtion
Book One of the Company of Rogues.
Also available in print.
Buy this and other recent e-books here.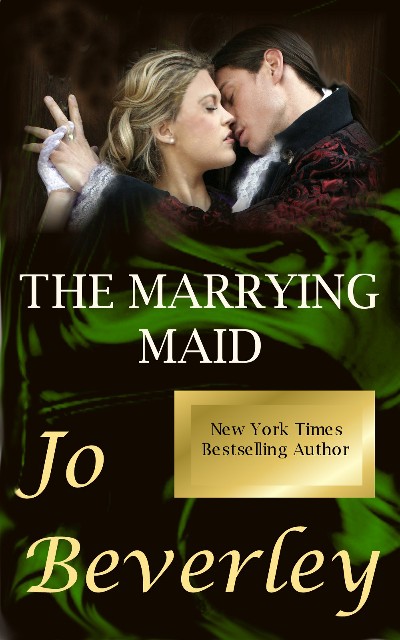 The Marrying Maid an e-novella
Click here for e-book buy links.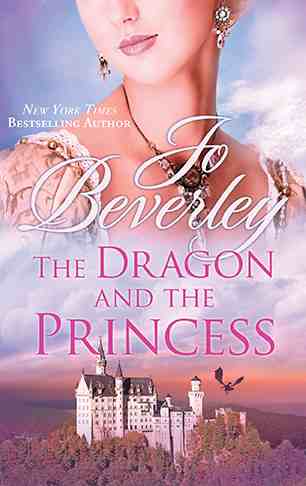 The Dragon and the Princess.
A fantasy romance e-book novella.
Click here to buy.
Read chapter one here.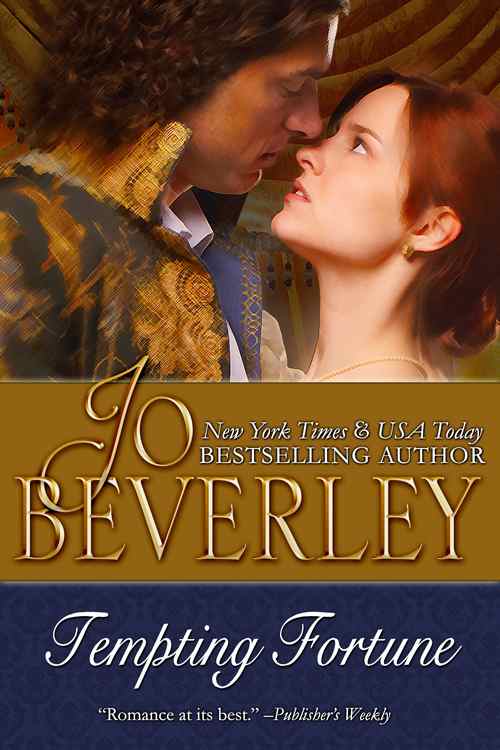 Tempting Fortune -- e-book edition
Also available in print.
Book Two of The Mallorens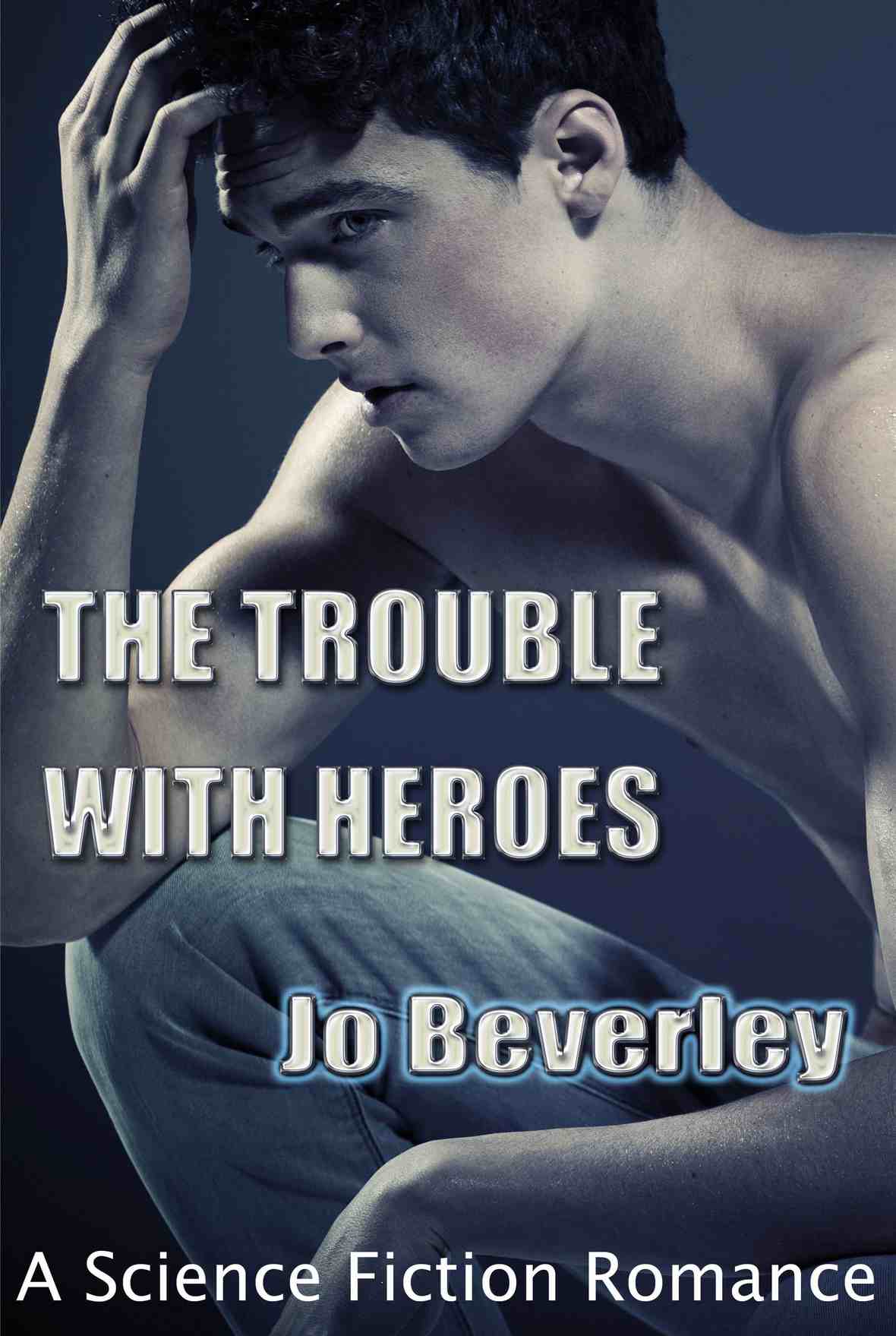 The Trouble With Heroes...
an e-novella A Science Fiction romance novella
Buy links are here.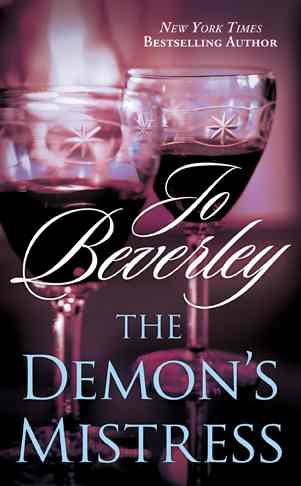 The Demon's Mistress.
RITA finalist
An e-book novella in the Rogues World
Read an excerpt here.



The Demon's Bride. an e-novella