Site Menu | New Books | Bio | Simple Booklist | Annotated Booklist |
The Viscount Needs a Wife.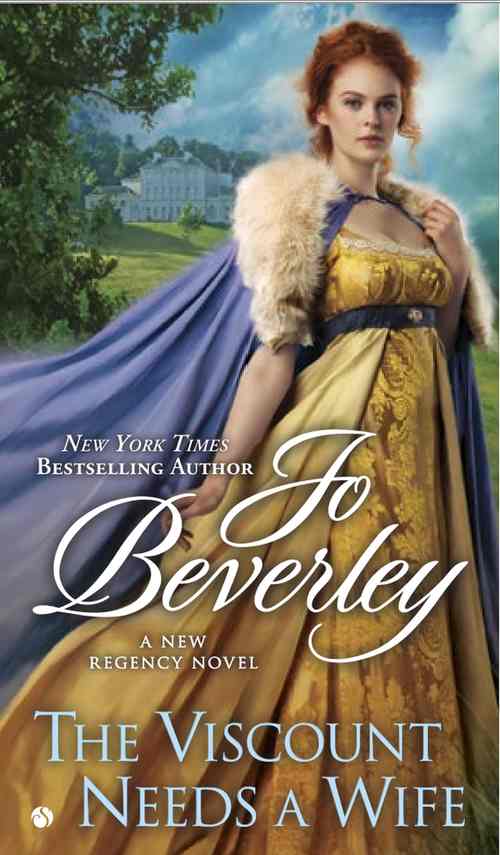 Publication date: April 2016
Format: mass market paperback and e-book.
Period: Regency, 1817
A Romantic Times Top Pick!
"This fast paced, sensual and powerful love story is a keeper."

Starred review in Library Journal.
"Combining graceful writing, and impeccably researched historical setting, and intelligent, well-matched protagonists into a superbly satisfying love story."

This story began at the end of Too Dangerous for a Lady. when the hero's friend, "Beau" Braydon, receives a shock.


The next morning the postbag brought a letter for Braydon. "From a lawyer insisting it's urgent. What impudence." But as he read on, his expression changed and he muttered something that might not be suitable for a lady's ears.

"Sad news?" Hermione asked.

He looked up. "The worst. I've inherited a title. And an estate to go with it. Probably a decrepit estate. The wretched man's suggesting I make haste to take up my duties. It's taken months to find the heir. There are implications of chaos and," he added direly, "dependents."

Thayne's humor escaped in a laugh. "There are worse fates."

"I'll be damned if there are. Johns will desert me."

"Once settled in rural contentment, what need you of perfectly polished boots?"

Braydon raised a fist and Hermione, laughing, rose to stand between them. "Gentlemen!"

Thayne stood to put an arm around her and hold her close. "What you need, Braydon, is a wife."


And so he does, but he goes about finding one with typical coolness, whereas his chosen bride is anything but. You can read more about it in an excerpt here.

Yes, it's fun!

Order your copy now.
Amazon US
Amazon Canada
Amazon Britain
For Nook
Kobo
ibooks.
Books-a-million
Google Play

Sign up for my newsletter to get more information as it comes as well as a monthly treat of historical curiosities and amusements.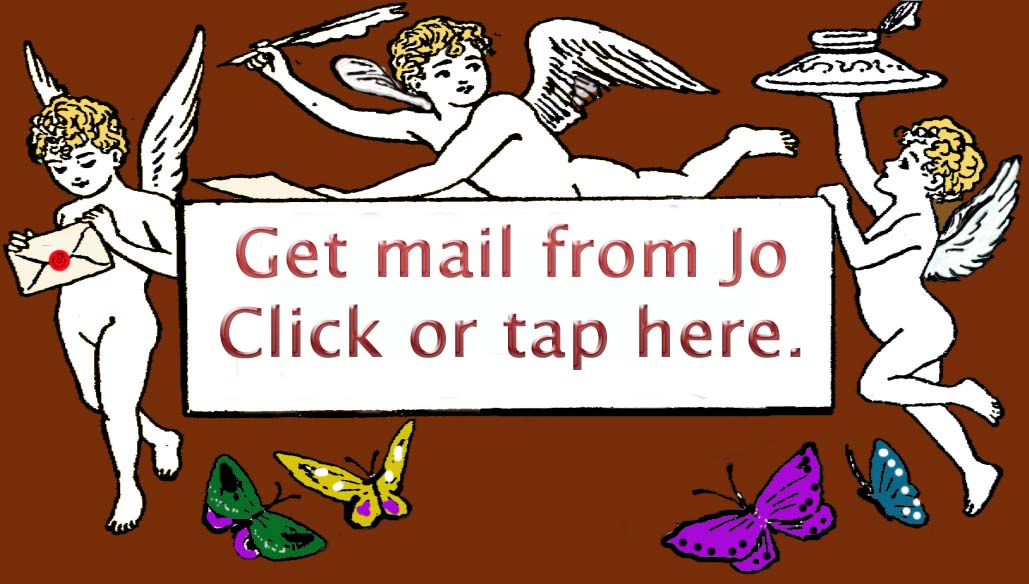 The addresses are never shared or sold, and you can unsubscribe at any time.



If you are a bookseller you can also sign up for my bookseller newsletter. That will receive news only when it's relevant to you, but you can subscribe to both lists. Subscribe to the bookseller newsletter here.



To explore the rest of my web page here. Enjoy!