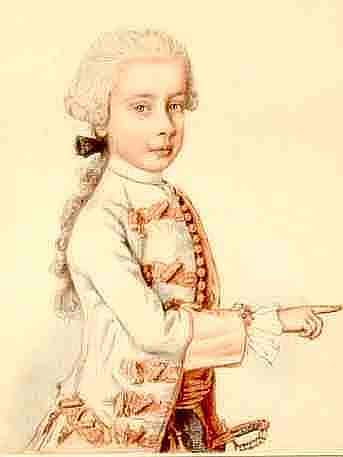 Back to the homepage.
About Jo Beverley


Bio and picture

Events and signings

Arrangements to speak

Newsletters

My historical tid-bits blog

To contact Jo Beverley
Background to the books.


About "Three Guys Called George"

All About the Malloren novels.

About the Company of Rogues novels

Tid-bits of my writing not otherwise available.

Information about England.

Menu of pictures relating to the novels